Your Newberg Family Chiropractic Team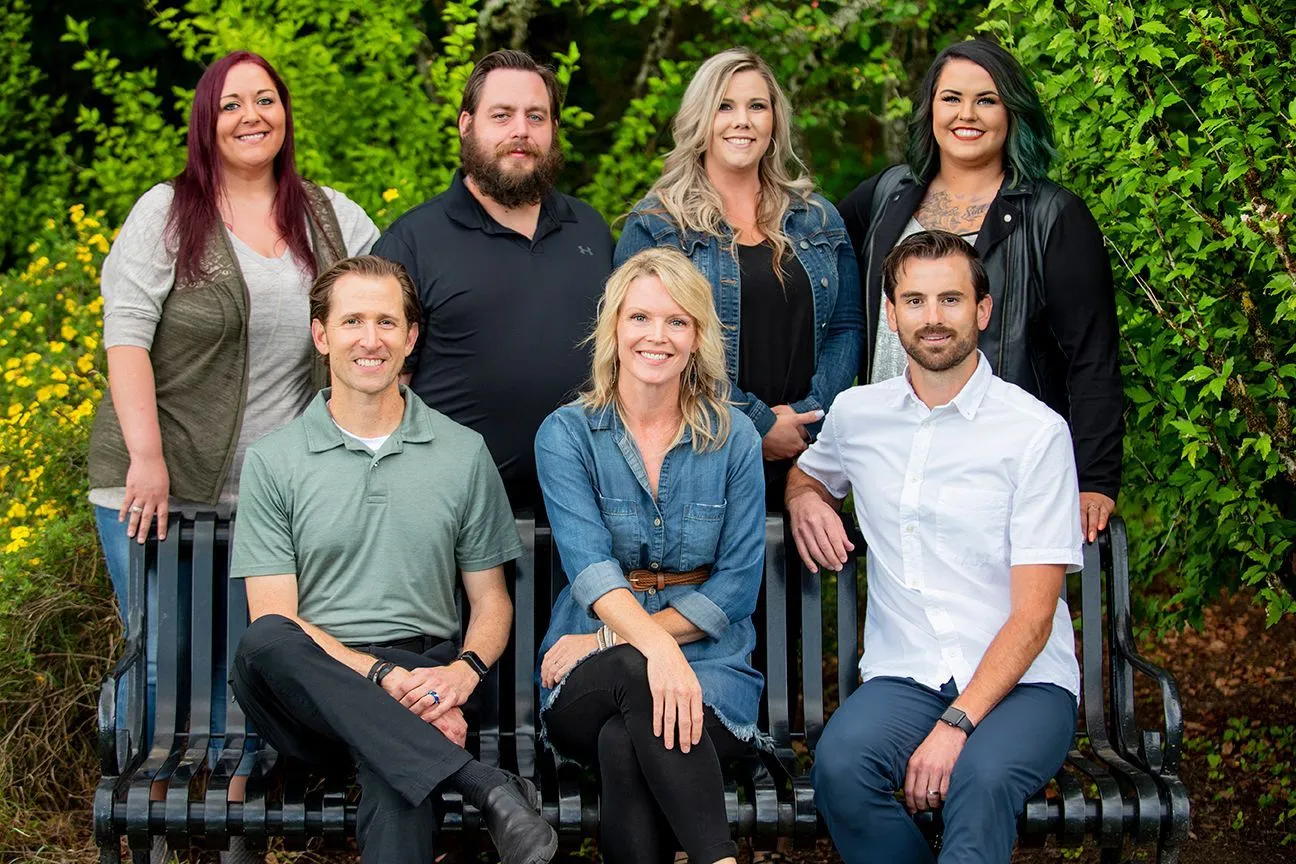 Chiropractic Physicians
Dr. Julie Mock, DC
Chiropractic Physician, Owner
Dr. Julie grew up in Southern Oregon, and received her Bachelor of Science in Psychology from Southern Oregon University. After completing her pre-med requirements at UNLV, Dr. Julie attended the University of Western States and graduated with a Doctorate of Chiropractic medicine in 2001. Shortly thereafter in 2002, she opened the doors of Newberg Family Chiropractic.
Dr. Julie is a wife, a mother of four and an active member of her church and community. In her free time she seeks anything outdoors, has a passion for sports and of any kind, and enjoys running her little one's around to school, sports and activities.
Dr. Julie has stepped back from direct patient care at this time to create time to focus on her growing family while continuing to enjoy an active role in the management and ownership of Newberg Family Chiropractic.
"Our goal at Newberg Family Chiropractic is to create a welcoming, safe, healing environment in which our patients time and individual needs are valued and attained. We want every patient that walks through the door to not only feel better after their treatment plan, but to have the knowledge and tools to stay better into the future."
---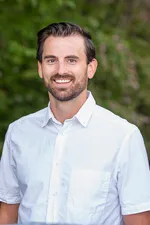 Dr. Jacob Malpass, DC, MS
Chiropractic Physician
Dr. Jacob Malpass grew up working on his family owned farm in Harrisburg, OR before receiving his Bachelor of Science in Exercise and Sports Science from Oregon State University. Following his undergraduate studies, Dr. Jacob attended University of Western States where he received his Doctorate of Chiropractic medicine in 2012 and Master's in Exercise and Sports Science in 2011.
Outside of work, Dr. Jacob enjoy spending time with his family, especially his two adorable nieces, road cycling, golfing, working out, and shamelessly rooting for Oregon State athletic teams.
Dr. Jacob grew up in athletics such as football, basketball, and baseball that has given him a firm foundation for his future studies in exercise physiology and practice here at Newberg Family Chiropractic.
Dr. Jacob was driven to become a Chiropractor to help individuals of all ages recover from injury, maintain healthy and active lifestyles, and achieve peak athletic performance.
"Being active has been a big part of my life since I was a child. Throughout the years I have had my share of injuries that have put me on the sidelines and it was through chiropractic care that I was able to return to the sports and activities that I love. These experiences drove me to become a chiropractor so I could offer the same relief and freedom to my patients."
"The joy I see in patients when they can play with their kids, work, or exercise without pain is very rewarding and that is why I love being a Chiropractor."

---
Dr. Tim Stecher, DC, DACBR, CCSP
Chiropractic Physician
Dr. Tim Stecher moved to Portland from Southern California to attend chiropractic college in 1992 after earning a BS in Biological Sciences from the University of California, Irvine.
After graduating valedictorian in 1996 from University of Western States, Dr. Stecher continued his training as a radiology resident earning his diplomate of the American Board of Chiropractic Radiology in 1999. During his residency he also finished the course work for the chiropractic orthopedics diplomate specialization. In 2001, he became a Certified Chiropractic
Sports Physician.


Dr. Stecher has been faculty in the Clinical Sciences department at University of Western States since 2001 and has taught 13 years at the National College of Natural Medicine for 13 years. In addition to his academic activities, Dr. Stecher has been active in clinical chiropractic practice for over 20 years throughout the Portland metro area.


"I love the clinical setting of Chiropractic care. Every patient and every day is different, each providing its own set of challenges and rewards."
Besides his professional and academic interests, Dr. Tim enjoys being active - running, cycling, hiking and camping. He has completed the Seattle to Portland bike ride and run many Hood to Coast Relays, marathons, ultra-marathons, and numerous shorter distances. When Dr. Tim gets a chance to sit back and relax, he does so with his wife and two children.
"Dr. Tim has filled in as a vacation relief Chiropractor for us throughout the past 2 years and the positive responses from our patients regarding his care has been undeniable. He is the perfect addition to our team as we retain our standard of exceptional Chiropractic care", Dr. Julie Mock, DC (owner). Dr. Tim is excited to meet those of you he hasn't had a chance to yet!

---
Licensed Massage Therapists
Cortni Kalick, LMT, CA
Licensed Massage Therapist / Chiropractic Assistant
Cortni was born and raised in Newberg. She graduated from Oregon School of Massage as an LMT in 2017 and has worked as a receptionist at a local spa as well as a barista over the past years while going to school. In her time away from the clinic, she loves hanging out with her husband, family, friends and pup, Senai, (an American Eskimo).
Hiking, beach trips and travel plans are always in the works for her and her husband as they would love to see all of the USA and the beauty it has to offer!
---
Travis grew up in Murray, Utah and moved to Newberg in 2015. He graduated from Utah College of Massage Therapy in 2013 and has been working in the massage field ever since in a variety of environments. His emphasis is on focused deep tissue work and has proven himself to be extremely intuitive in knowing the needs of each individual client he works on.

"I've always wanted to help people. When I realized how much massage benefited me, I knew that's what I needed to do. I've been helping people through bodywork ever since."

In his spare time, you will find Travis adventuring outside, from the woods to the beach he loves finding the hidden gems of Oregon.
I grew up in southern California, and moved to Hillsboro in 2002. I graduated from University of Western States with my Certificate in Clinical Massage Therapy in 2013 also gaining my certificate in Chiropractic assisting.
I have worked at Newberg Family Chiropractic since 2016, and love and believe wholeheartedly in the healing power of chiropractic and massage together. In my free time I love to spend time with my son Daniel, as well as my other family and friends.